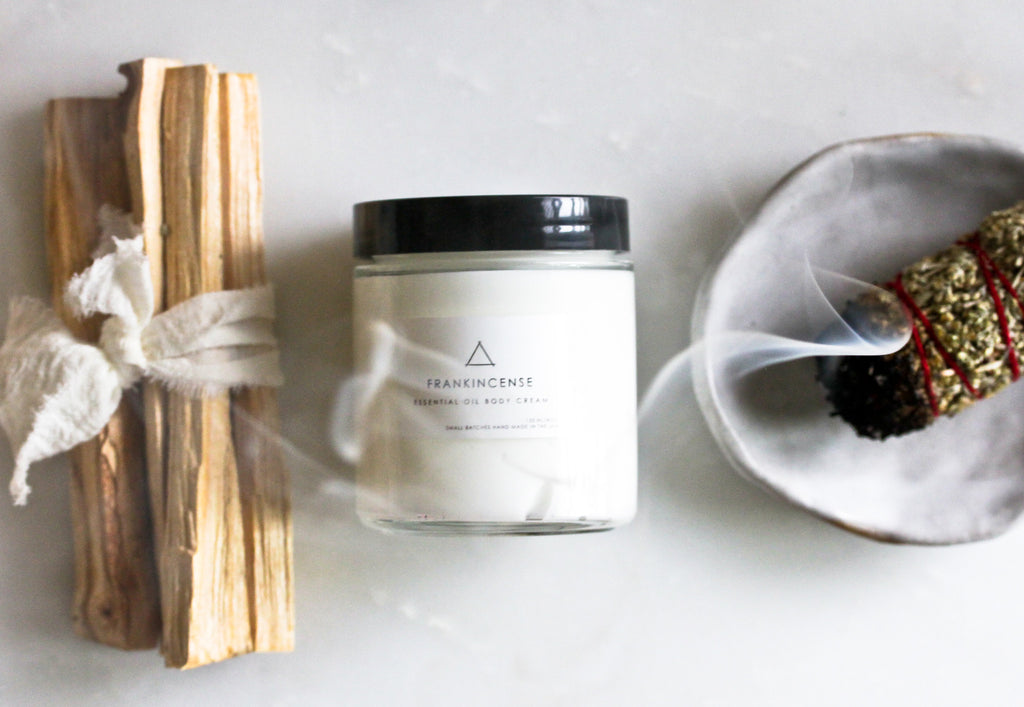 I am excited to fill you guys in on a few new things that are taking shape around here.  For you, I hope it will be wonderfully new and exciting, for me, it has been a bit like going home!
A brief history to gain your trust in this realm:
As some of you may or may not know, prior to choosing jewelry design and metal-smithing as my favored medium, I was trained in the field of esthetics and am actually a California state licensed esthetician and Physician's Care Alliance certified clinician.  For a handful of years, I designed jewelry and built an esthetics career side by side.  During my time in the skincare field, I was able to develop and manufacture a line of fine, all natural spa goods that i used on clients within my own clinic room and sold in small volumes.  It is the only craft that has ever rivaled my love for stone setting/gold working and looking back, I believe that is because they are two very similar sciences (as odd as that may initially sound).  Beyond this, a more harmonious blend I have yet to experience than jewelry, fine body therapies and candles... Okay maybe wine too, but I will leave that one to someone else :).
Gold, stones, oils and wax: All natural elements that spring forth from the earth, some healing to the body, others pleasing to the eye, each a desirable and miraculous essential.  The fusing of constituents at exact degrees and ratios, is an extraordinary craft and the results of this practice (done well), can be an artistic feast or a cosmeceutical one!  Zak and I have spent many a night, wick testing and essential oil mixing and we have come up with what we believe to be a thoughtfully curated, intoxicating line of pure soy wax candles, alcohol free diffusers, essential oil body creams and "for him" beard & body oils - all hand made in small batches with intense attention to detail, health and eco-friendliness (in formulation as well as packaging).  One of the most exciting elements for me has been the development of a few masculine products.  My focus and engagement has been so primarily female, that concocting a masculine offering has opened up a new sensory frontier and as it does time and time again, the masculine so perfectly compliments the feminine.  Each of these products are designed to be highly therapeutic, nutritive and aesthetically attractive for a unisex market.  We have cut zero corners and have infused every item with the highest quality oils and ingredients for ultimate performance and staying power, foregoing the high markups.  We hope you enjoy this addition with us!
Below is a taste of a few of the Apothecary products, that recently made their debut:
Lavender Essential Oil Body Cream:  Small batches of oil-infused body creams are made with Sweet Almond (repairative, hydrating, healing), Jojoba (forms a protective barrier over skin, anti-inflammatory, stimulates proper skin function) and Essential (healing, soothing, anti-bacterial & aromatherapeutic) Oils .  Lavender essential oil varies significantly from many of its fragrance impostors.  Natural lavender has a very herbaceous, earthy and sometimes camphorous aroma, suitable for men and women. Despite this, we realize this formula will probably be favored among women, so we wanted to offer something a little more masculine as well, below is our Frankincense Body Cream, a more unisex alternative.
Frankincense Essential Oil Body Cream :  Small batches of oil infused body creams are made with Sweet Almond (reparative, hydrating, healing), Jojoba (forms a protective barrier over skin, aids in deeper penetration and leaves no residue) and Essential (healing, soothing, antibacterial, aromatherapeutic) Oils .  Black Spruce, Cedarwood and Veviter create a fresh aroma with woody, balsamic top notes and heavy, sweet base notes.
Aromatherapy Bath & Body Oil - All natural, Sweet almond, Argan & Essential Oil blends for epidermal repair and relaxation.
Beard & Body Oil For Him - A special concoction just for the men.  Fine, all natural beard oils made with Argan, Jojoba, Sweet Almond & Essential Oils.  This formula nourishes & re-conditions the beard & skin, improving texture, function and acts as a natural cologne.
100% Pure Soy Wax Candles (Made from U.S. grown soybeans with Eco Wicking & fine fragrance) & Aromatic Diffusers (Alcohol free with premium 12" rattan reeds & fine fragrance), available in:  Creme Brulee, Gardenia, Lavender, Pine, Pumpkin Spice, Sandalwood
Thank you all in advance for your precious support!  Being given the opportunity to make something special for you is one of my greatest joys and privileges!